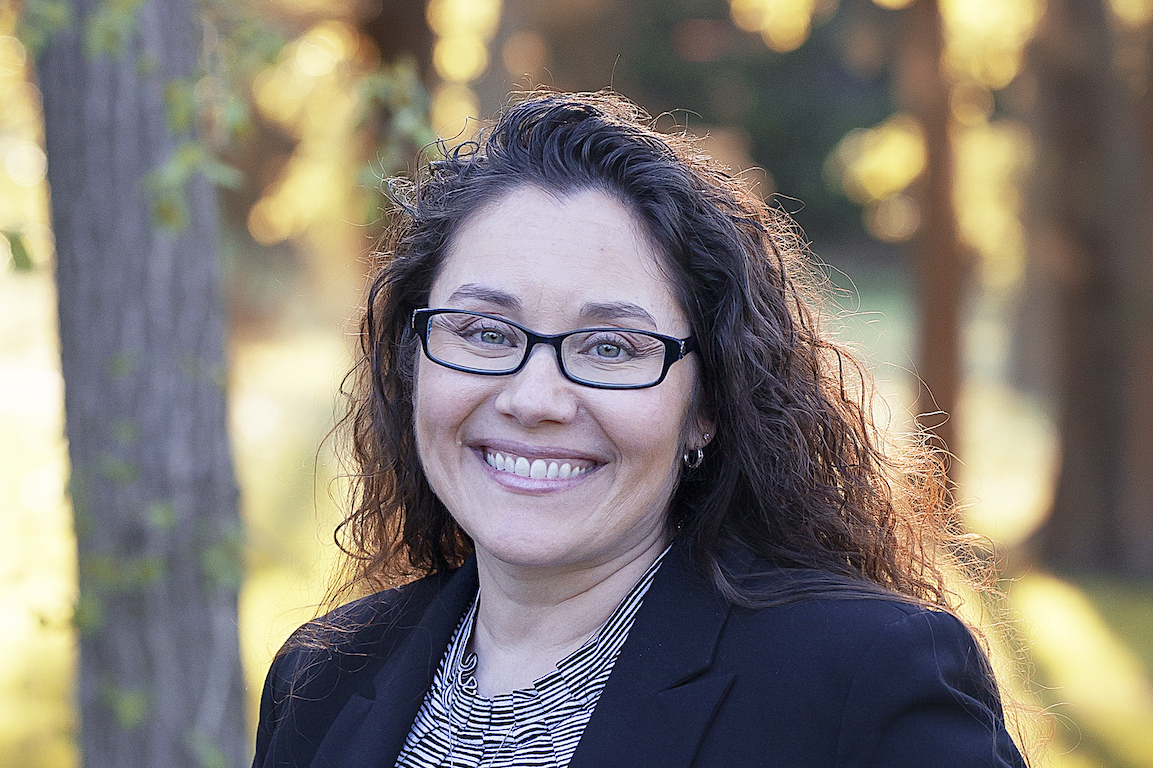 They say the secret to building a business you love is handing off the things you don't enjoy doing.
If you're like most business owners, you probably find accounting to be a little overwhelming. But you're in luck, friend because I love numbers.
Over the last 18+ years, I've been helping business leaders stay organized and profitable. I'd love to help you too.
The right accounting team changes everything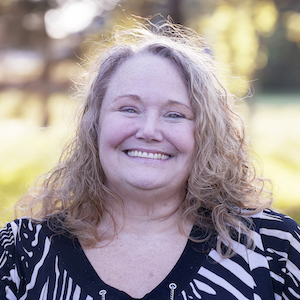 Robin has been a Staff Accountant for over 25 years. She holds a Bachelor of Science degree in Accounting from Drury University in Springfield, Missouri. Robin likes to get her hands dirty by digging in to take care of the bookkeeping details of your business, so you can spend most of your time doing what makes your company profitable. She takes pride in her work. You can trust that she will handle your books with respect. In her spare time, she and her husband, Ernie, like to travel abroad.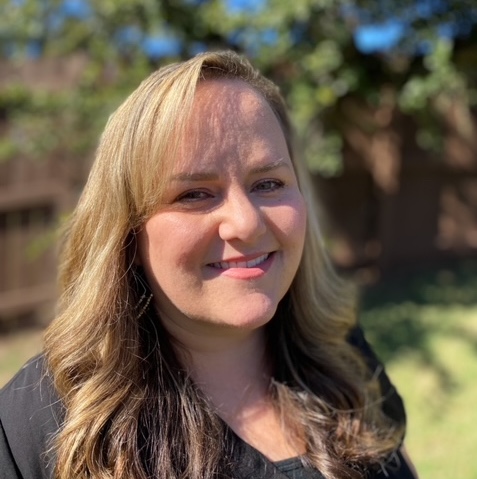 Talena is a Senior Accountant with over 10 years of public accounting experience. She holds a Bachelor of Science in Finance and Business Management and is working towards her master's in accounting. She loves taking care of accounting for business owners so they can focus on the core of their business. As an accounting professional, Talena understands having accurate and timely financial statements is important in making sound business decisions. When she is not analyzing numbers, Talena enjoys spending time with her 4 kids and 6 pets.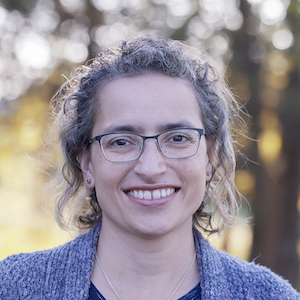 Administrative Coordinator
Lisa has been an executive assistant, homeschooler, and pastor's wife for over 25 years. She loves digging in to administrative tasks and keeps the team organized. She and her husband, Jason, love to travel in the US and around the world, and have recently become empty nesters! Lisa loves all things Harry Potter, has volunteered as an animal foster parent, and likes to archive family history in her spare time.