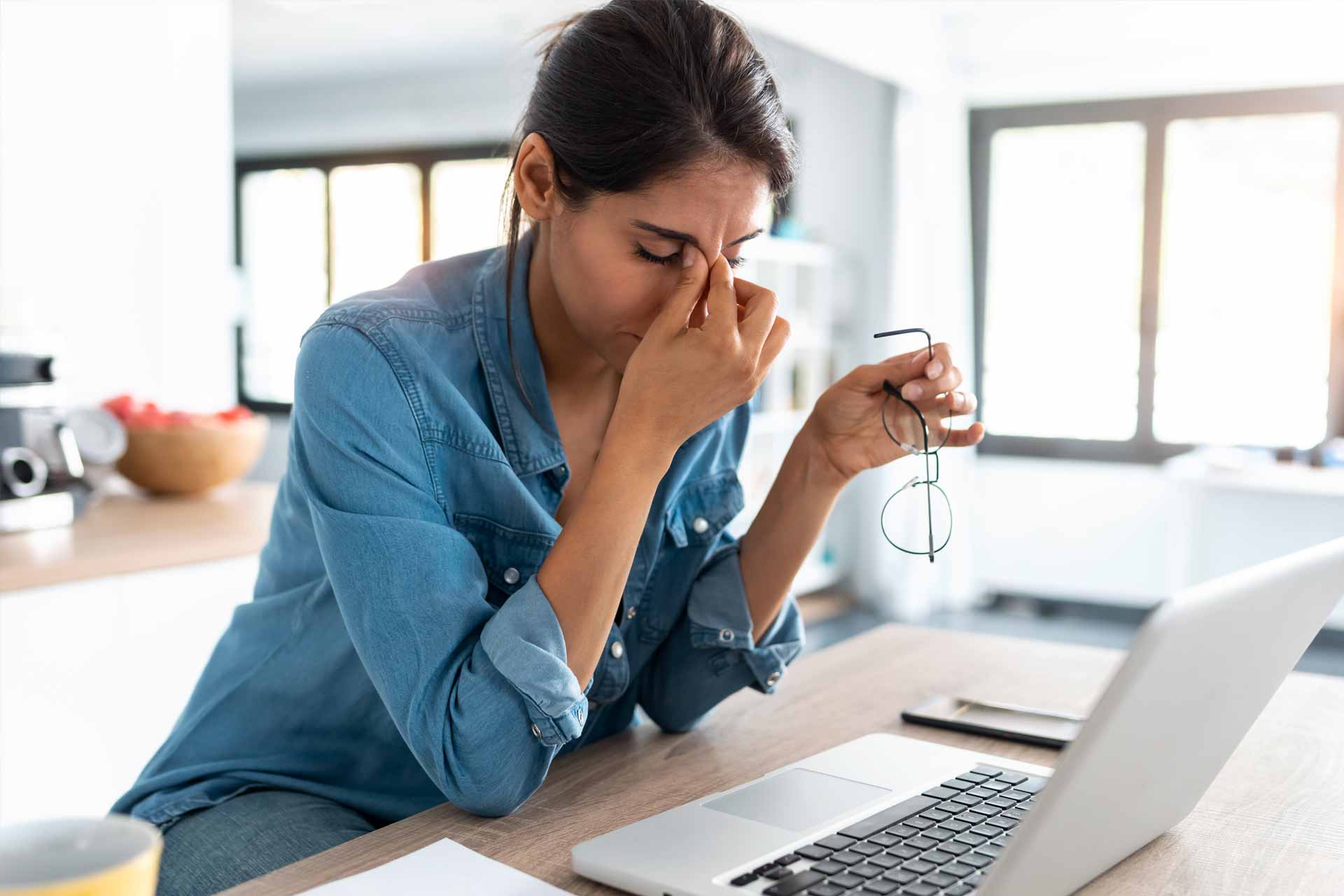 Overworked and Underpaid?
Day after day. Week after week. You're burning the midnight oil to build your business. Does your paycheck reflect that? If you catch yourself asking, "is it really worth it?" then something needs to change.
Make your business work for you
Does it feel like your business is running you and not the other way around? It's time you take charge of your business.
Get paid what you're worth and then some
If everyone else is getting paid except you, then something's not right. You're doing the work, you deserve to get paid.
Never stress about tax time again
What is peace of mind worth? Profit First helps you save for taxes and keep Uncle Sam off your back. What if April 15th felt like just another day?
Pay off debt quickly, save for the future
Imagine what that would feel like to be debt-free. No more payment. What could you do with that extra cash? Let's make it a reality.
Know your numbers, make informed decisions
Ever wonder if you have the cash to cover something? Never again. Understanding your cash flow is critical if you want to make wise financial decisions.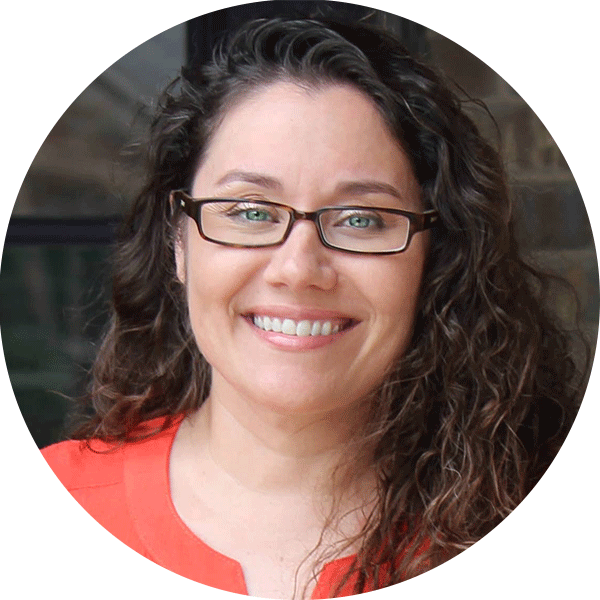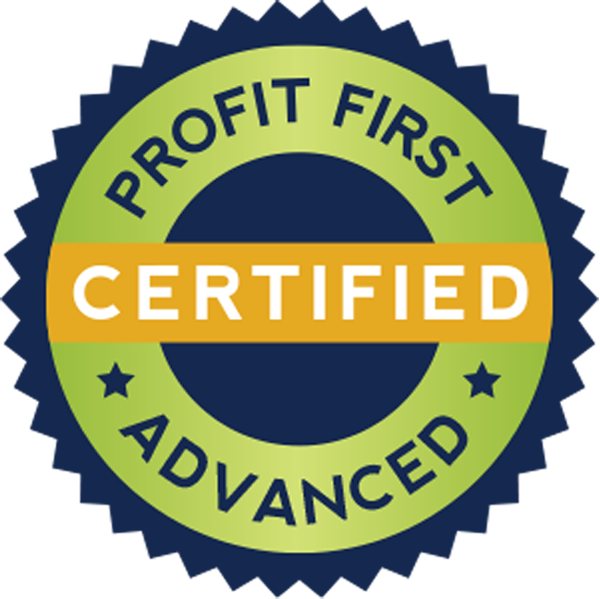 Kick money stress to the curb
Most people will never understand how hard you've worked and how much you've risked building your business. It's time to kick the money stress to the curb and have cash for your highest priorities.
Don't put this off any longer, schedule a call now.
Transform your business
into a money-making machine
If your business feels more like a cash-eating monster, you're not alone. Thankfully, you don't have to accept the status quo.
If you're considering Profit First, this call is worth your time. We'd love to help you find the best way forward, whatever that looks like.
Set up the accounts. Find the right percentages. With Profit First, managing your cash flow couldn't be easier.
Stay profitable, and enjoy the security and stability of having stacks of cash in the bank. Don't settle for anything less!
Their kind words are a good reminder of why we do what we do. We obsess over our clients' success.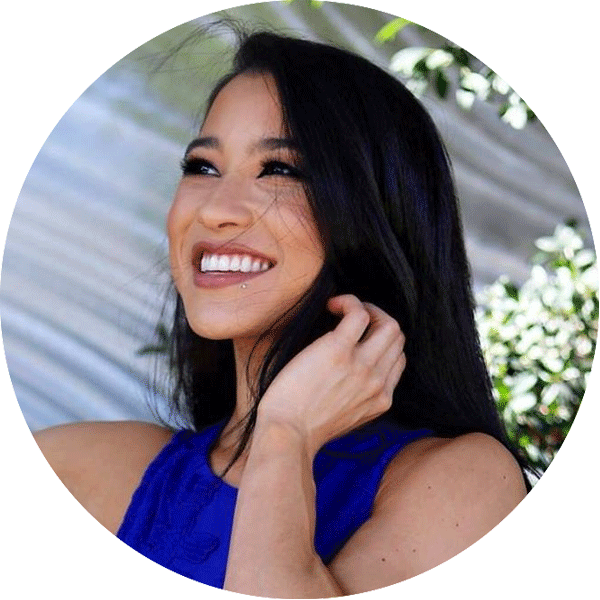 STEPHANIE BUTTERMORE
Erin and Vivid Numbers are fantastic! I highly recommend their services as they are always professional, prompt, and keep ahead of schedule with any tax-related task. They remove all the stress and take care of everything that I would hate to take care of on my own.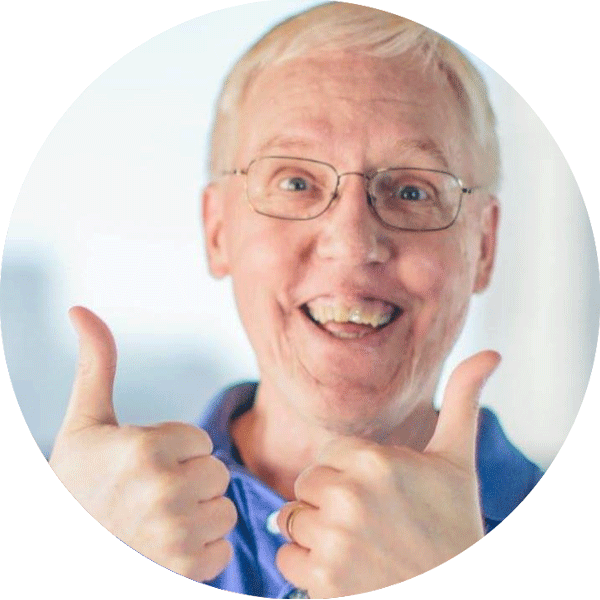 MITCH AUNGER
Best decision I ever made in terms of managing my business finances! Erin is always clear in her explanations of my questions and has changed how I think about my finances. She gets 10 out of 5 stars; that's how much I love Vivid Numbers!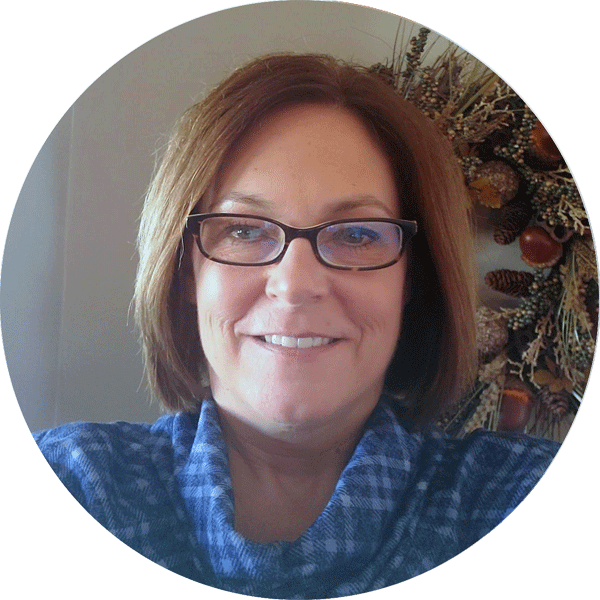 JILL SREENAN
I strongly recommend Vivid Numbers. Their team has been helping our business for many years. We actually just started an additional business. They are always available to answer any question you have. Erin and her team are great!
Why work with Vivid Numbers?
At Vivid Numbers we know that you want to build a profitable business that pays you well. In order to do that you need to have a good grip on your cash flow. Without it, it's scary how fast your business can drain your bank account.
We understand how frustrating it is to work hard and feel like you're not getting ahead. It's not right. In fact, that's why we became Profit First certified.
Instead of being overworked and underpaid, keep money in the bank and start getting paid what you're worth.
Schedule a call today, and in the meantime, download the first 5 chapters of Profit First on us.